Whether you're looking for top-notch home repairs, room additions, bathroom remodeling, you can be sure that we will pay attention to every detail and take the greatest care while working with you to develop the best approach to meet your project needs.
There is no bathroom renovation to big or small for us.  Whether it's a small bathroom remodel consisting of removing your tub and replacing it with a custom tile shower floor, retiling your shower walls or opening up your bathroom space we have you covered!
Performing maintenance on Rentals is a unique specialty General tradesmen are not and cannot be sensitive to the requirements you have to keep your property maintained and profitable. Contact us today to learn more!
Recent Work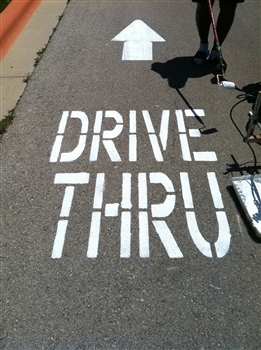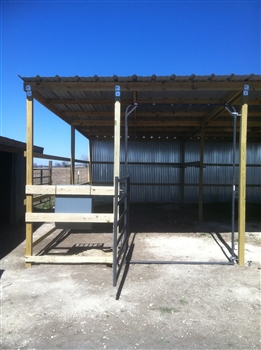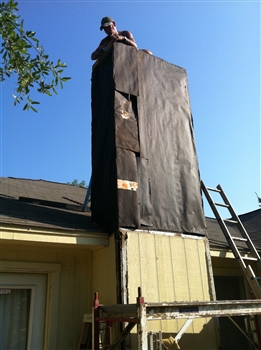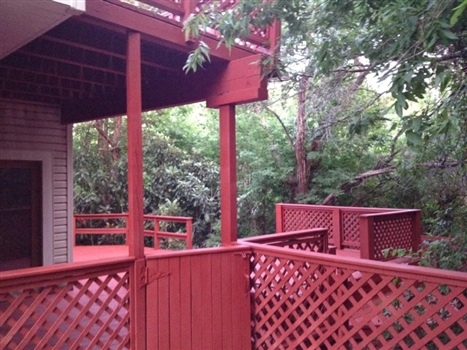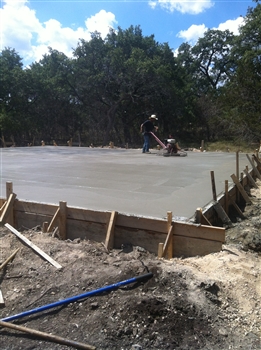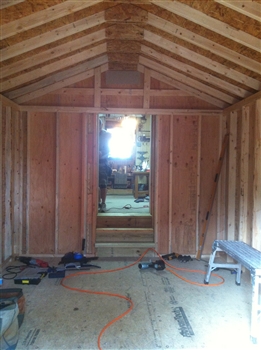 Just wanted to send a shout out to Horst and his crew about a job they did for me last November! They were very professional, knowledgeable, neat, clean, friendly, courteous, dependable and what more can I say!!! They completed the work, inside my house, in a timely manner and I will definitely use their service's again! Thank's guy's for a job well done!!!!
Linda Loggins
ACS showed me nothing but the highest quality of service. I had them add a laundry room on the back of my home. They kept me updated every step of the way. I put so must trust in this company that when I had to be out of the area for a week I gave the owner my key so they continue work. Even with my five dogs remaining in the home. The work they did looks like it came with the house.
Maureen B.
Contact Us Today For a Free Quote!